About
EMS Electronic Manufacturing Services
Your partner for outsourced electronics manufacturing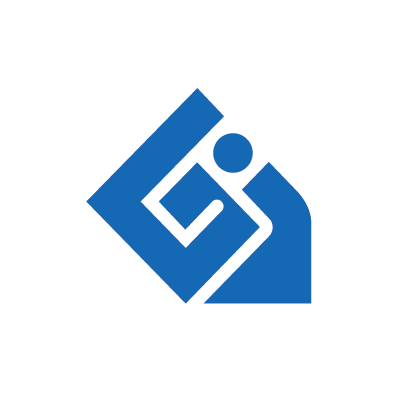 GIGATEK INC.
Founded in 1984, Gigatek is a global, full-service Electronic Manufacturing Services(EMS) provider and Original Equipment Manufacturing(OEM) company based in Taiwan, with regional facilities in the United States.
As an ISO 9001 company certified since 1996, Gigatek provides fast, cost competitive, and accountable Electronics Contract Manufacturing (EMS) solutions, which unleashes the full financial potential of outsourced manufacturing.
Your best EMS strategic partner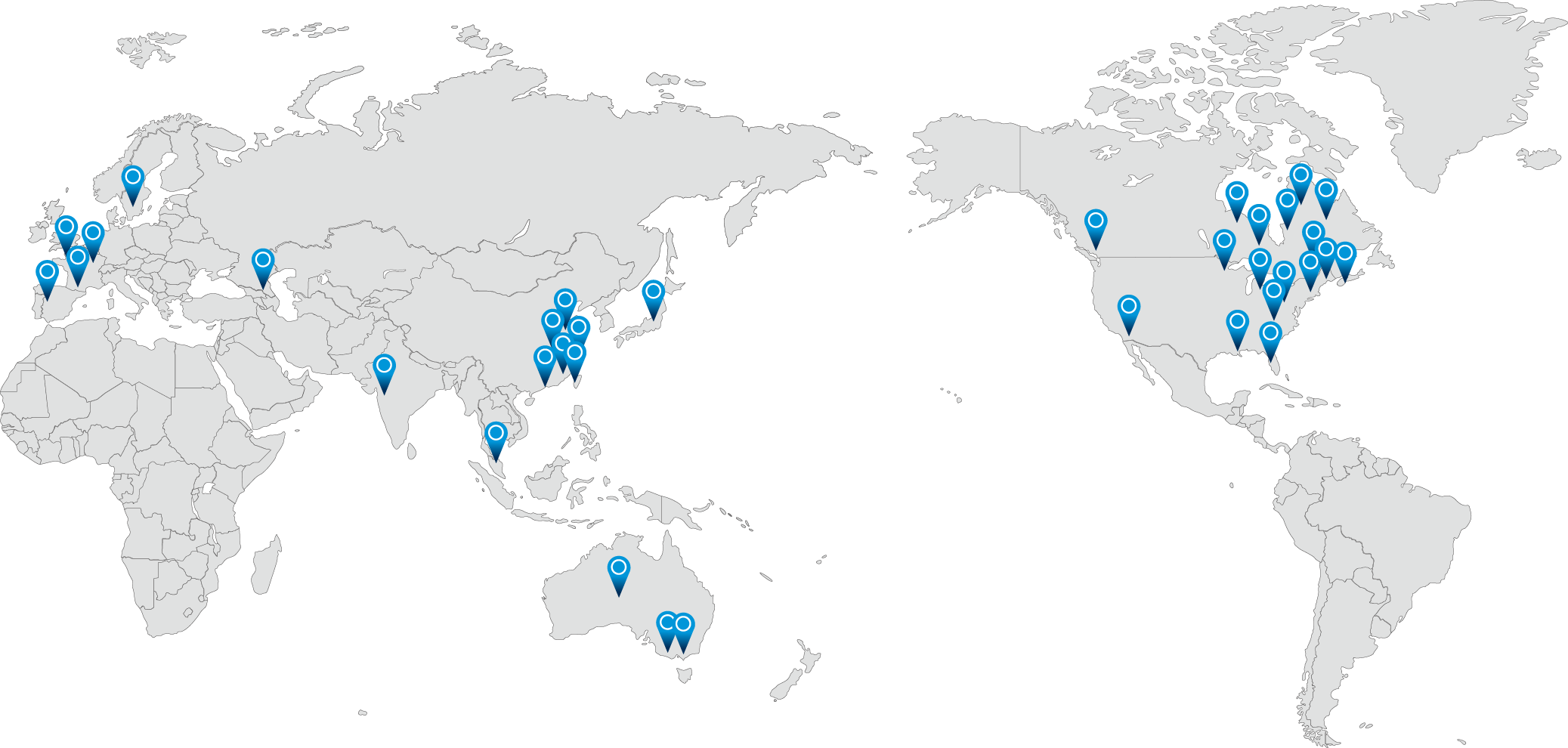 Gigatek is a strategic EMS partner to OEM corporations throughout North America, Europe, Australia, and Asia.
We serve a variety of industries, and professional contract manufacturing needs. We offer turnkey product design and mass production capabilities at a fraction of the cost found elsewhere.
Our factories are designed to handle High-Mix, Low-Volume[HMLV] programs as well as High-Volume Manufacturing[HVM]. All facilities are equipped with state-of-the-art surface-mount technology (SMT), plated through-hole (PTH) /dual in-line package (DIP), solder paste inspection(SPI) machines, automatic optical inspection(AOI) machines, 3D X-Ray inspection system, precision PCBA routing machine, automatic conformal coating machine, green laser engraving machine and selective wave soldering machine, etc.
We specialize in
Educational Training Peripherals
Radio-frequency identification (RFID) products
Converters
Banking Peripherals
Card readers
Mobile data collection systems
Printed Circuit Board (PCBs) assembly
Auto-ID and security technology
Audio systems, speakers, and amplifiers
Point of Sale (POS) systems
Ethernet modules
Transponders
Serial Peripheral Interface (SPI) modules
Networking devices
Automotive products
Medical products
Wireless Modules